About Us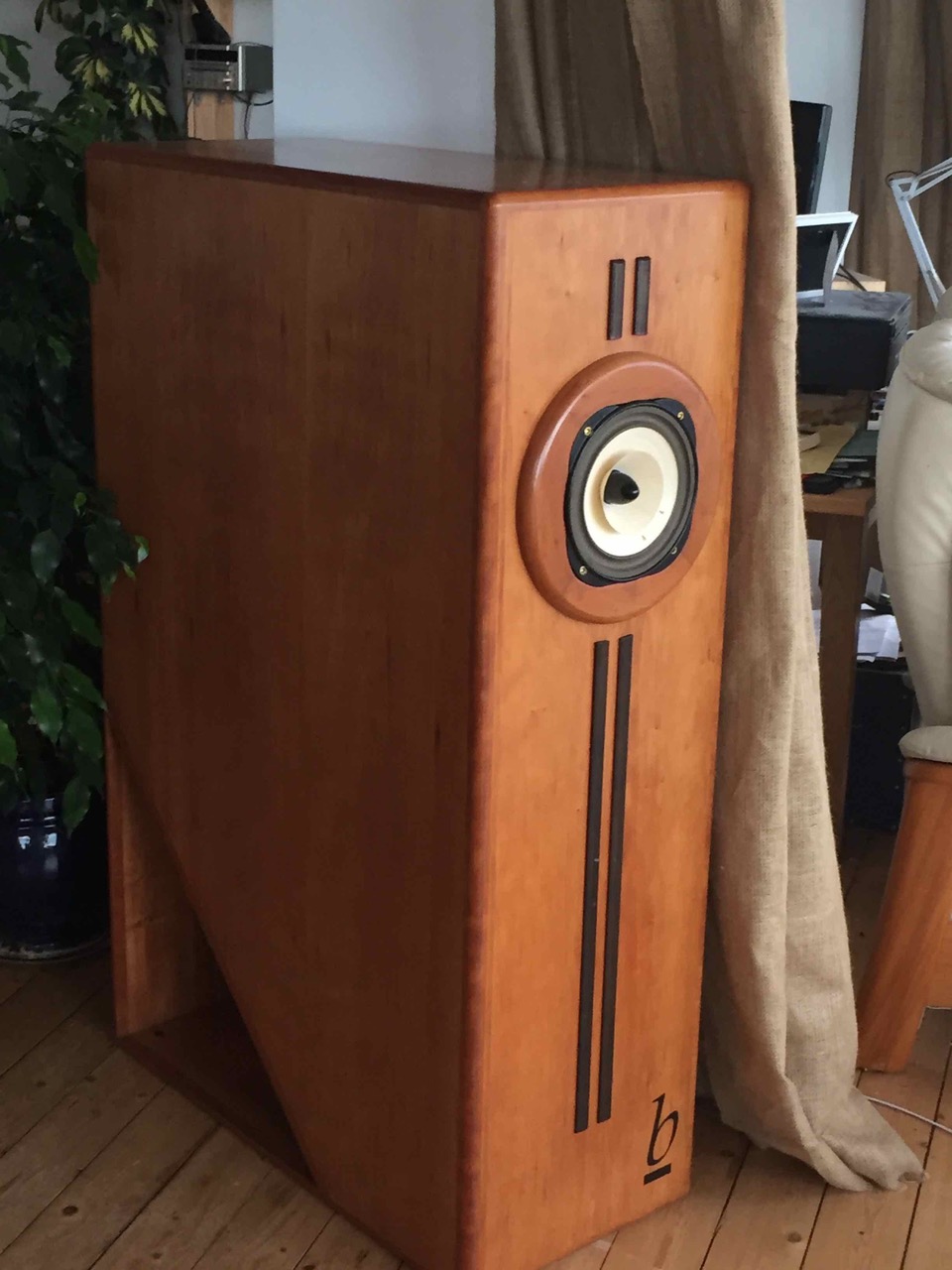 Beauhorn loudspeakers were designed and manufactured by:
Thomas Transducers in HASTINGS TN35 4NB United Kingdom
Naked Music
Beauhorn's Virtuosos reveal the emotional intensity of music with a clarity and realism that others simply do not achieve, giving instant gratification of your aural desires: music that can reach into your soul and touch your deepest feelings. Only Virtuosos offer such Nirvana.
For the Community of Beauhorn Listeners
The Beauhorn community generally agrees with Beauhorn's statement, above. We love our Beauhorns. But how can we preserve and enjoy them when so much of the community and resources have been scattered, since Beauhorn shut its doors? Sadly, even the mechanical plans for the speakers are lost.
But many of Beauhorn's elegant and gratifying speakers remain. This site is for we few lucky enough to still hear them. Long may they run!
Next Steps…
Please send us photos and new content relevant to Beauhorn's products and how YOU use them.